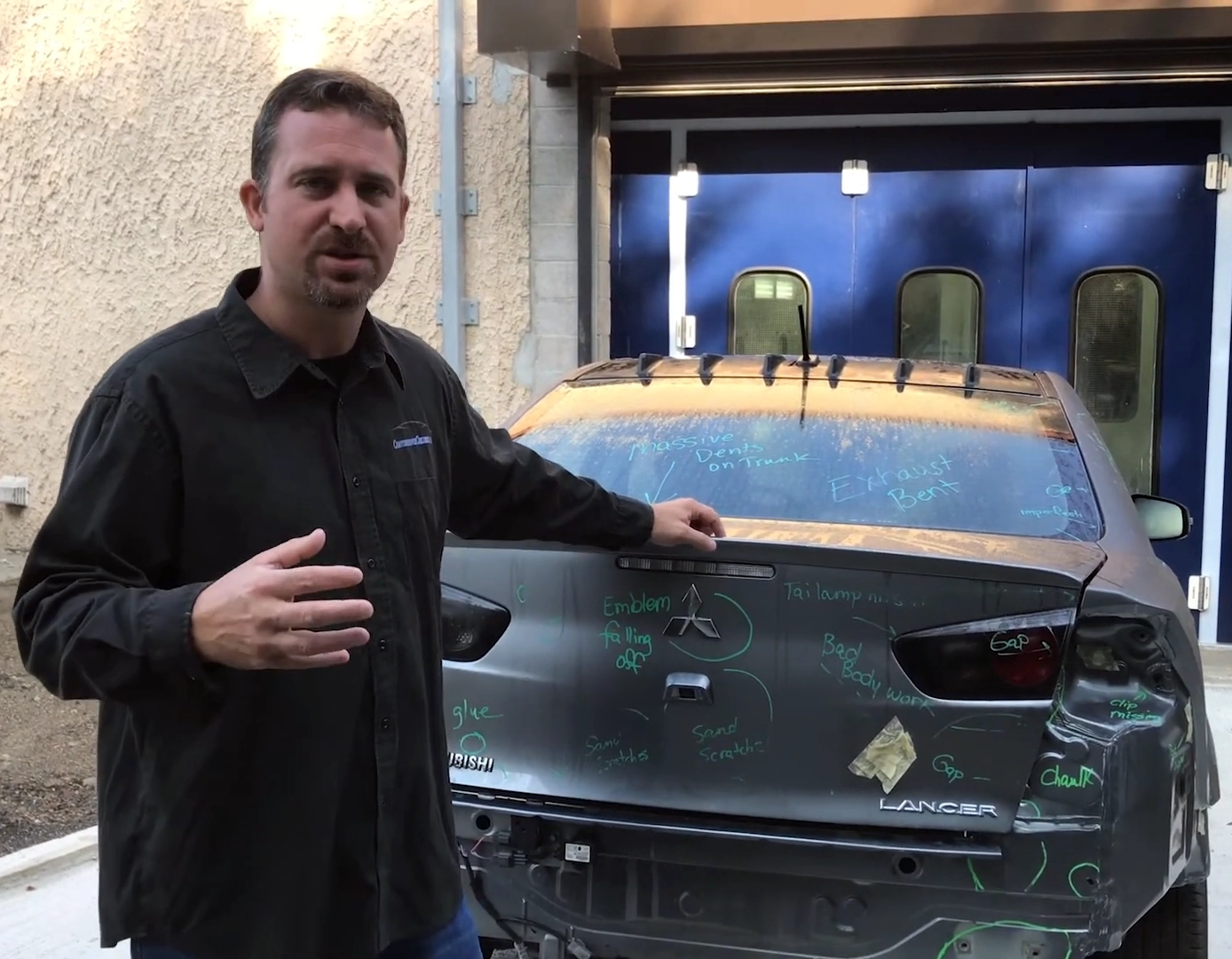 Post Repair Inspections
Have you been in an accident that's required a significant repair to your vehicle? Then it's absolutely essential that you get a "post-repair inspection." If you'd like to speak with us, give us a call at (610) 599-5056
What is a Post-Repair Inspection?
A post-repair inspection is an evaluation performed by a qualified third-party, in which they examine the quality of the repairs that have been performed after a car accident. The inspector will check that manufacturer guidelines were followed to ensure that the vehicle will perform as it was intended, and that it has been restored to pre-accident safety standards.
As a collision repair facility that has been certified in the past by over 18 auto manufacturers such as Porsche, Honda, Acura, Infinity, and Volvo, we have the expertise to ensure that your vehicle was repaired properly and safely.


Post-Repair Inspections and Diminished Value Claims
Most people get post-repair inspections to get an appraisal of the Diminished Value that they're owed, and that's a great reason to do it. An inspection after repairs have been completed should be done to assess if financial compensation is owed for any loss in resale value as a result of the accident. But even if Diminished Value isn't a factor, you should get a post-repair inspection to make sure you've gotten a quality repair, and that your vehicle is safe to drive.
The Necessity for Post-Repair Inspections
In our industry, with the pressures applied by insurance companies and their referral networks, many shops feel they have to turn out a high volume of quick, cheap repairs to make a profit. In the post-repair inspections we've performed, we find that a lot of corners get cut, and a lot of unsafe vehicles are put back on the road. Driving your family and friends in an unsafe car is not a situation you want to find yourself in, especially if you are involved in another accident.