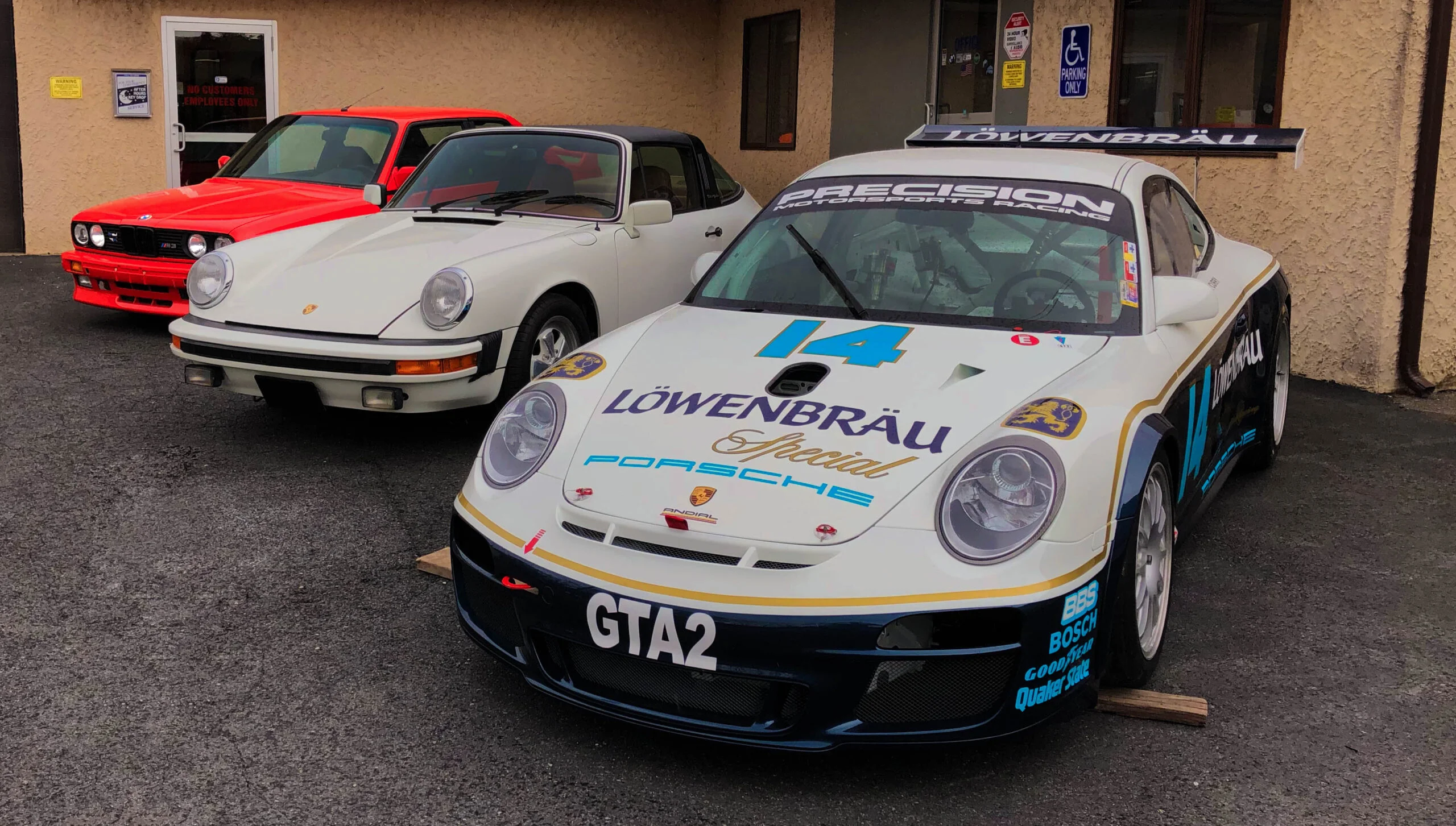 About Convenience Collision Inc.
Since early 2002, Convenience Collision Inc (CCI) has worked to provide the highest quality of service to its customers. Located in Bangor, PA, Convenience Collision Inc. services many makes and models for its clients from New Jersey and Pennsylvania including Allentown, Pen Argyl, Wind Gap, Plainfield Township, Easton, Stroudsburg, Bethlehem, Warren County, Hunterdon County, Somerset County, even reaching into Connecticut as far as Greenwich, Stanford, and Bedford Hills, NY. Convenience Collision Inc. is located an hour south of Wilkes-Barre, Scranton, an hour north of Doylestown, and an hour west of Bridgewater, NJ.
Convenience Collision Inc is committed to excellence. We have made a commitment to you, the customer to make sure your vehicle is repaired and restored to its pre-loss Condition dictated by the manufacturer. We utilize only OEM parts when restoring your vehicle back to its pre-loss condition. Our staff is highly trained, consistently renewing certifications and taking manufacturer required training courses.
One of our core beliefs is education. Due to the lack of ethics in this industry, it has inspired us to provide total transparency to our customers. After suffering a loss to your vehicle, it is important to understand that as a consumer, you have rights. We believe in you, which is why we dedicate a majority of our time to your empowerment as a consumer. We want to ensure that you know, you have rights. After the loss of a vehicle, it is important to us that we are able to provide you with the tools you need to advocate for yourself and the proper repair of your vehicle. We work with all insurance companies to restore your vehicle to manufacturer's specifications as close as humanly possible but, it is important to note that we work for you. We do not work for the insurance company. We are a state-of-the-art facility with the necessary equipment to do just that; from advanced computer diagnostic tools to a computerized 4-wheel alignment machine, we have the experience and knowledge to make any car one you'd be proud to show off.
We offer a variety of services to our clients including rental assistance, a relaxing lounge, full restorations, and an enclosed car carrier for those who may want to give their beautiful classics a little more security during transportation.  Give us a call or e-mail to find out more.
Our company, Convenience Collision Inc is a family owned and operated facility founded January 1, 2002 by Matthew and Lilliana Zielenbach. We have made a commitment to our clients and to our Lord to provide you with excellent work, empowering education, and a transparent process from beginning to end. We look forward to working with you to ensure your vehicle's overall safety and appearance is that to what it was prior to the accident.