Perfection is what drives us
Here at Convenience Collision inc, we use industry leading standards and procedures for each and every repair. We will work with you and your insurance company to make sure you are properly compensated for your loss. Do not hesitate to contact us for any questions that you may have, we would be glad to help and ensure your confidence in knowing that your repair will be done right.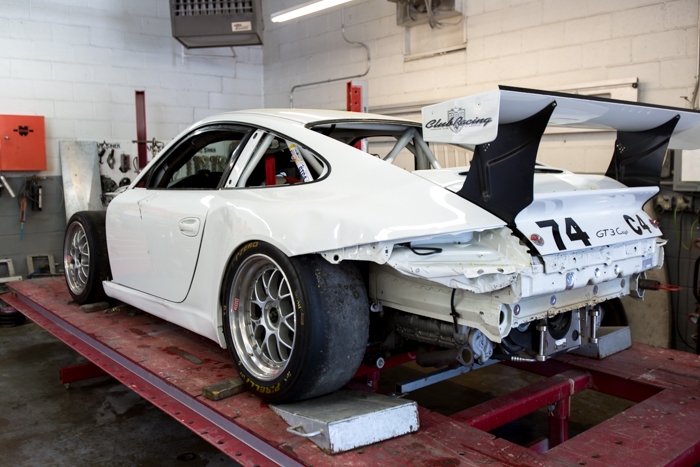 We understand that being involved in a collision is a difficult experience and can sometimes overwhelming. Understanding and navigating the scope of what is involved to have your vehicle repaired can be quite a daunting task. At Convenience Collision Inc, we strive to educate and guide our clients through the entire process from start to finish. Our team will maintain communication with you to provide initial guidance and vital information as the repair progresses.
When estimating vehicles we make sure to always have your best interest in mind. Convenience Collision Inc is relentless when it comes to achieving settlements with insurance companies and making sure our clients are made whole. We have never, nor will we ever, allow an insurance company to dictate how we fix a vehicle. We've been doing this for a very long time. We know exactly what it takes and how long it takes to achieve perfect results.
01
---
Frame Damage
One of the most common forms of hidden collision damage is issues with your car's frame. The frame is specifically engineered to the most exact measurements to ensure that in the event of an accident, the driver and passengers are kept safe. Poor structural repair could leave your vehicle not safe to drive.
02
---
Mechanical Damage
Mechanical damage can include damage to the axle, brake components, drive-train, suspension, radiator, muffler , engine, transmission, fuel chamber, and the list goes on with many other parts within your vehicle. Mechanical damage will affect how your vehicle can and will operate.

03
---
Sensor Damage
Your car can have internal bleeding just like a human. Sensors in your car can be damaged even from the smallest collisions yet go unnoticed in an initial estimate. With so many electronic components and sensors in vehicles sensor damage can cause failure to operate your car.