Electric & Hybrid Technology
Electric and hybrid vehicles have highly specific sensors and components incorporated throughout the vehicle. Parts connected with and around the battery are also crucial to vehicle make-up and safety. Without a proper understanding of the function of these elements during a repair, massive problems can occur.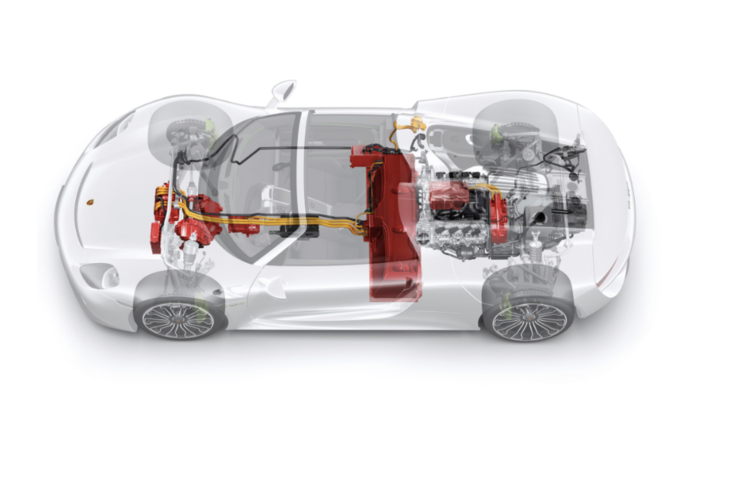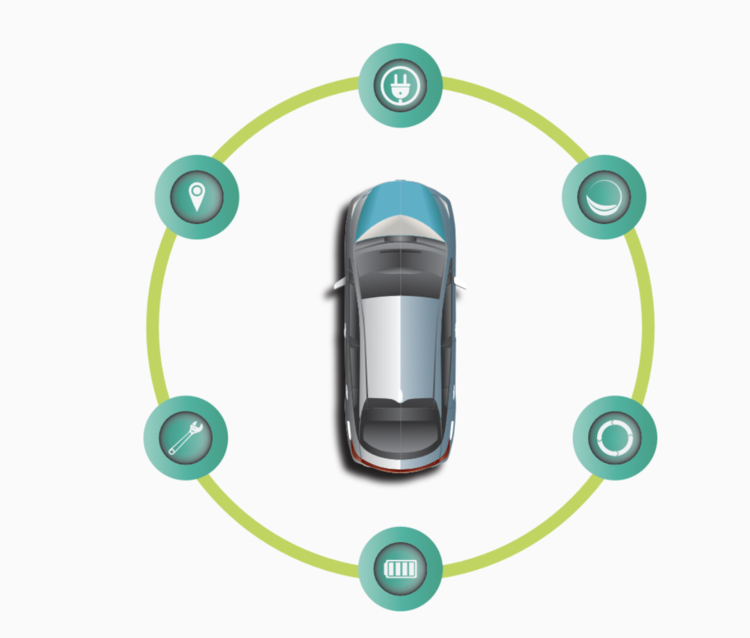 Electric & Hybrid Repair
With electric and hybrid vehicle sales continuing to increase, so is the demand for electric and hybrid vehicle repairs. It is important to realize that repairing a hybrid or electric vehicle is much more difficult to repair then your average combustion engine.
In order to achieve such an incredible mile per gallon, vehicles must utilize complex technology and computer systems. When an electric or hybrid vehicle is involved in a collision all technology must be checked to make sure it is safe and secure to drive. Electric vehicles are built around sophisticated computing systems that must be examined by a qualified electric vehicle technician if damaged.
Here at Convenience Collision we take all precautions to make sure that your electric vehicle is handled with proper procedure and returned to pre-accident condition if not better! Our technicians are fully trained and educated in the technology that is being used in exotic cars such as the Ferrari LaFerrari, Porsche 918 Spyder, McLaren P1, and BMW i8.