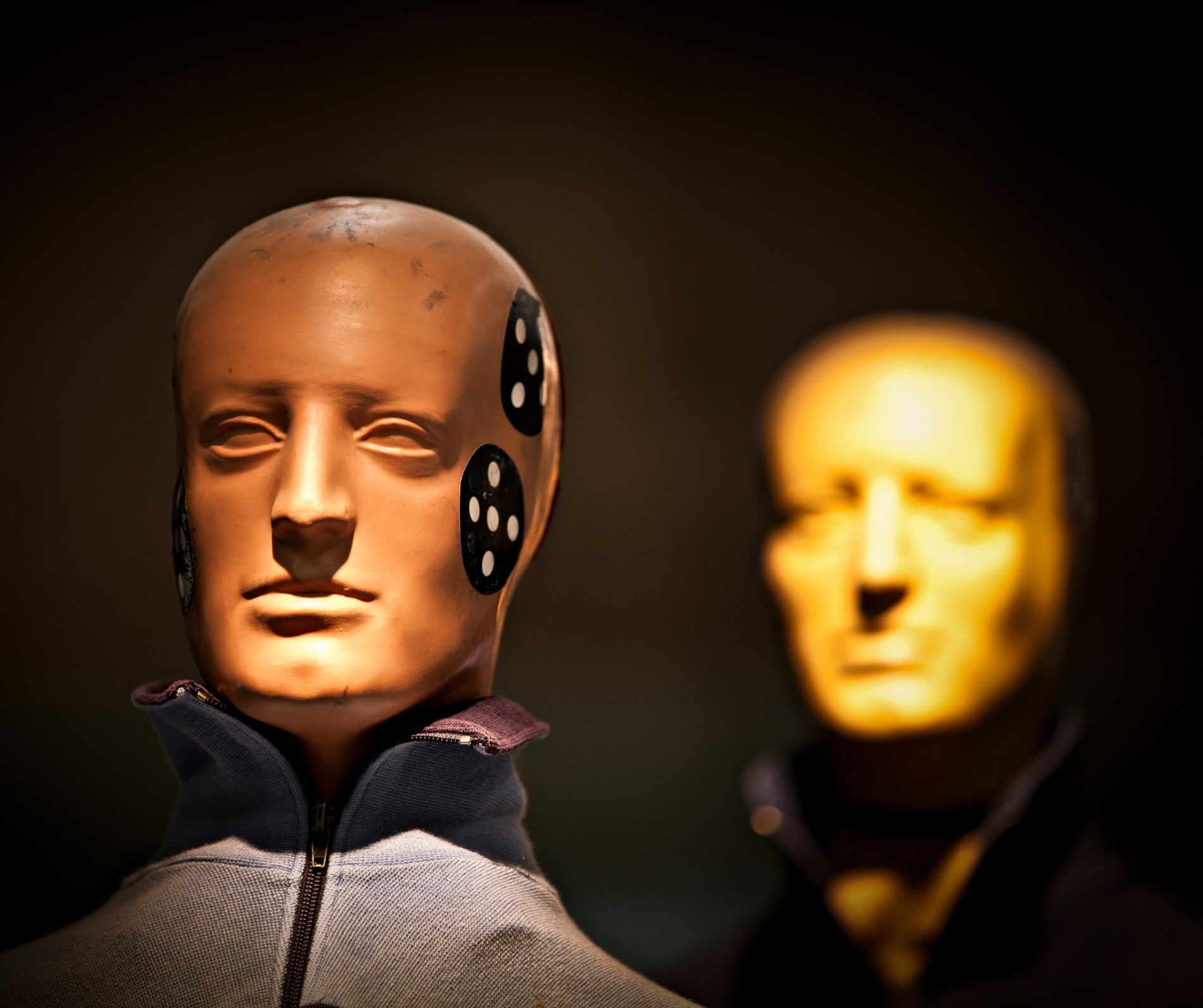 Vehicle Crash Safety
Vehicle manufacturer's spend millions of dollars perfecting crash safety technology in order to protect consumer's. The only way to uphold the safety systems implemented by the OE manufacturer is by performing an OEM approved repair. If you or a loved one have recently have a vehicle repaired and have any concern as to whether or not he repair was OEM approved, then you need a post-repair inspection. 
Below you will see a video demonstrated on two vehicles. Vehicle 1: 1959 Chevrolet Bel Air and Vehicle 2: 2009 Chevrolet Malibu. In the 50 years that has gone by you can see firsthand how crash-worthiness has drastically improved. In the two vehicles demonstrated the results are uncanny. This test was conducted to celebrate the contributions of auto insurers to highway safety progress over 50 years. For more information on this video below visit the Insurance Institute for Highway Safety
.